These are my favourite actresses from Classic Movies. I find them all intriguing for different reasons. First of all, they are all beautiful, but also fascinating. Carole Landis comitted suicide, Rita Hayworth was a wonderful actress, Marilyn Monroe, well, is Marilyn Monroe. I have so many things in common with her I often feel I am Marilyn reincarnated. Veronica Lake with her legendary hairstyle, and of course Vivien Leigh, who was enchanting as Scarlett O'hara and who also had a very hard life. She was manic depressive, and I can relate to the awful things she experienced since I'm manic depressive myself.
Carole Landis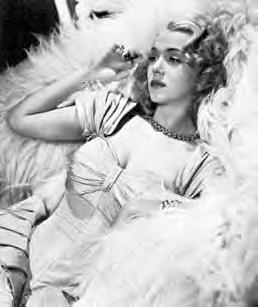 Loretta in "A Scandal in Paris"
Rita Hayworth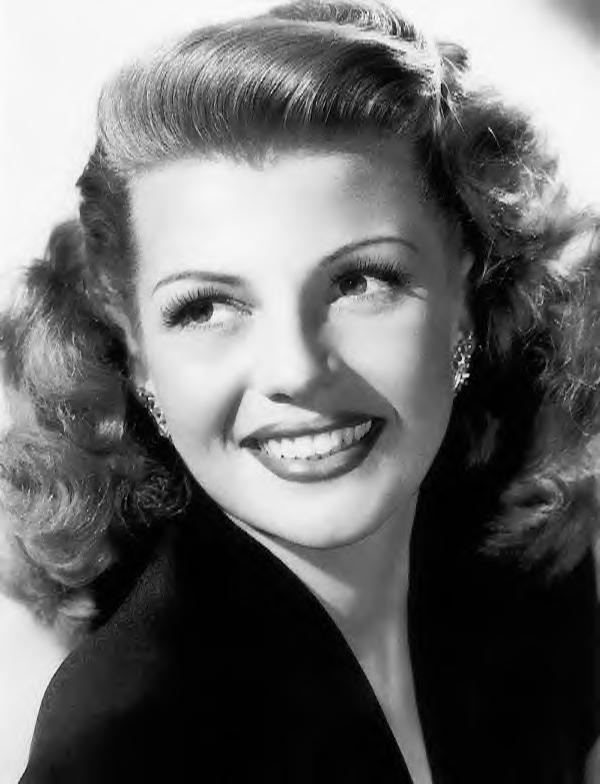 Gilda in "Gilda"
Marilyn Monroe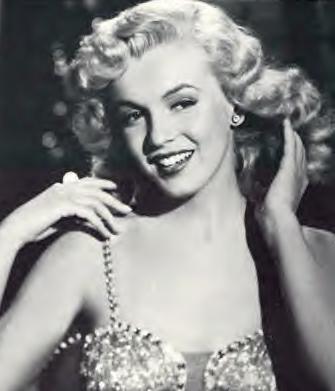 Lorelei in "Gentlemen Prefer Blondes"
Veronica Lake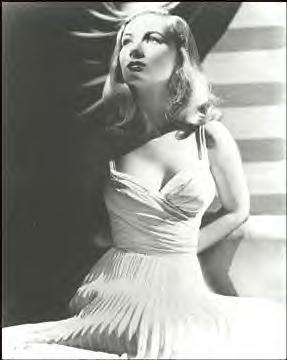 Joyce in "The Blue Dahlia"