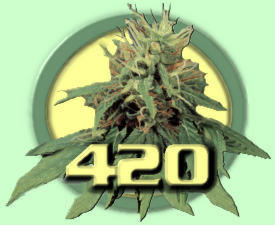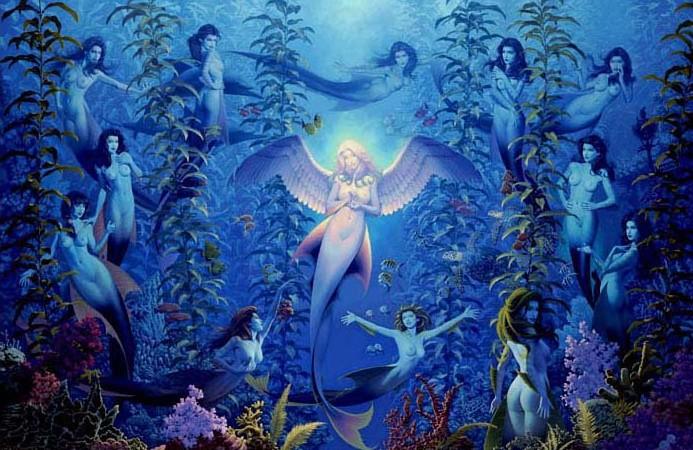 My name is Blair Emily. I was born in Santa Monica, California on June 2nd, 1982.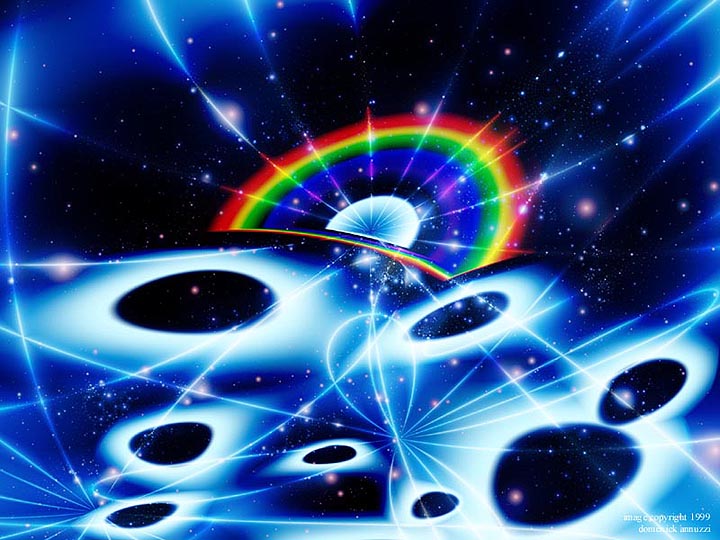 My life consists of partying on tour buses, going to every concert I want VIP, meeting cool ass musicians all the time, being hardcore in the mosh pit, getting bruised & bloody & starting riots!!
I also enjoy 4:20, writing poetry, reading books (especially the works of Edgar Allan Poe, Lord Byron, Dean Koontz & H.P. Lovecraft), watching the sunset, snowboarding, driving, fast cars, movies, traveling, partying around the world, clubs, CONCERTS, Raves, backstage! I love singing & making music, listening to music...
Some of my favourites are VNV NATION (met!), NIN, TOOL, Prodigy, Lords of Acid, Pitchshifter, Aphex Twin, System of a Down, Coal Chamber, Pantera, Type O Negative, Machine Head (met!), White Zombie, A Perfect Circle, Rammstein, Deftones, Skinny Puppy, Ozzy, Shadows Fall (met!), Disturbed, Fear Factory, Mudvayne, Smashing Pumpkins, Alice in Chains, Orgy, Godsmack, StAtiC-X (met!), Marilyn Manson, Leatherstrip, *NiRvaNa* (R.I.P. Kurt D. Cobain), Tori Amos, Fiona Apple, Garbage, POE, Sneaker Pimps, PoRtiSheAd, Ace of Base, 80's music!! Depeche Mode, INXS, Morrissey, The Cure, Ultravox, Switchblade Symphony, Mindless Self Indulgence (met!), London After Midnight, Wolfsheim, Front Line Assembly, Culture Club, New Order, Love & Rockets, Spandau Ballet, Duran Duran, Tears for Fears, Industrial*New Wave*Goth*Darkwave*Electronica* David Bowie, Castlevania, Tristania, Cruxshadows, Bauhaus, Lacuna Coil, Christian Death, Q. Lazzarus, The Doors (R.I.P. Jim Morrison) & Pink Floyd.. & more.