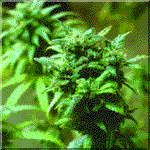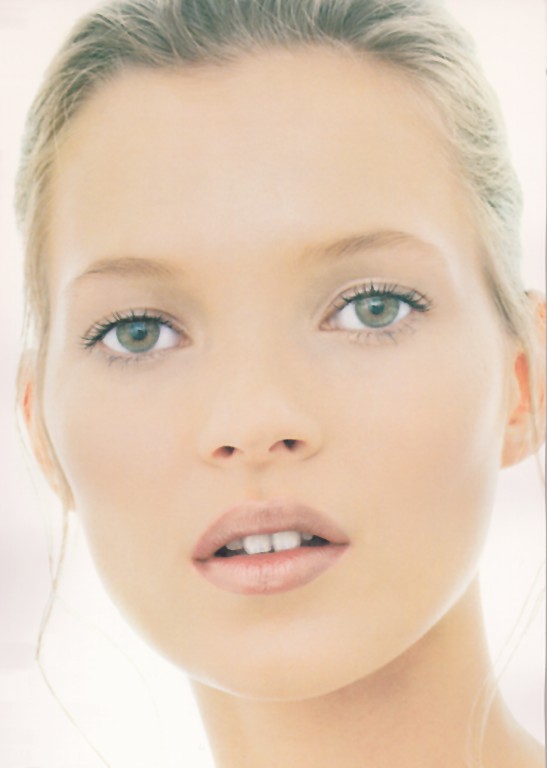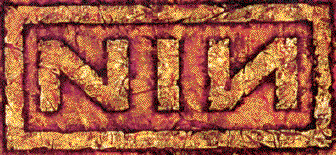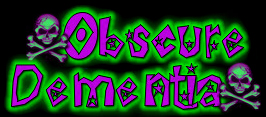 www.cannabisculture.com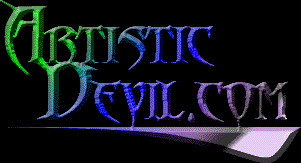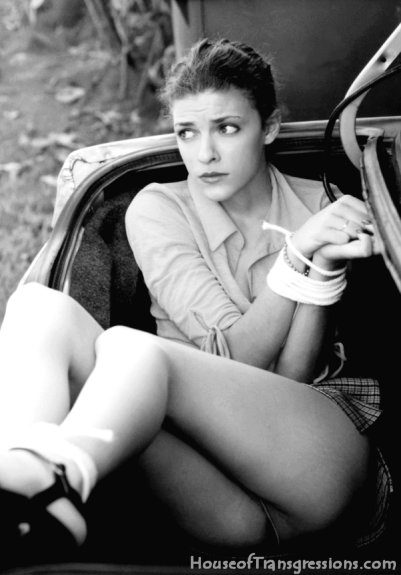 House of Transgressions is a Goth and Fetish Photography site which contains nudity! This is one of my favorite sites and I highly reccommend it!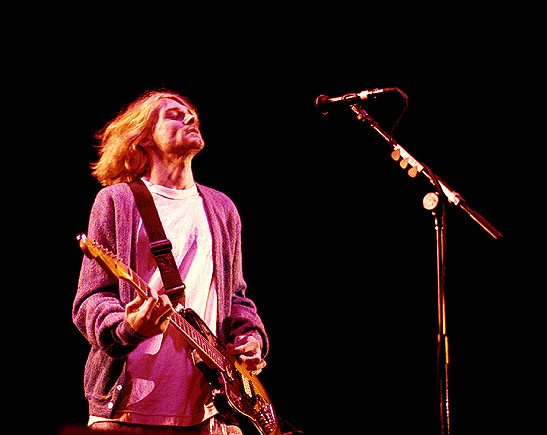 I love you, Kurt!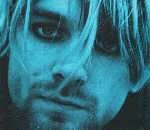 Think Kurt comitted suicide? Think again... Find out about how the murdering bitch Courtney Love was behind his murder.
Private Detective Tom Grant reveals the evidence, including a case outline and summary of events- check it out!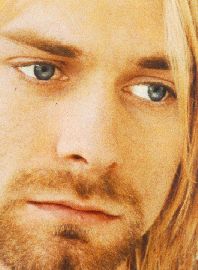 My Best Friend Michelle's Site